What We Do Here
The CLASS roster includes twelve challenging and invigorating classes.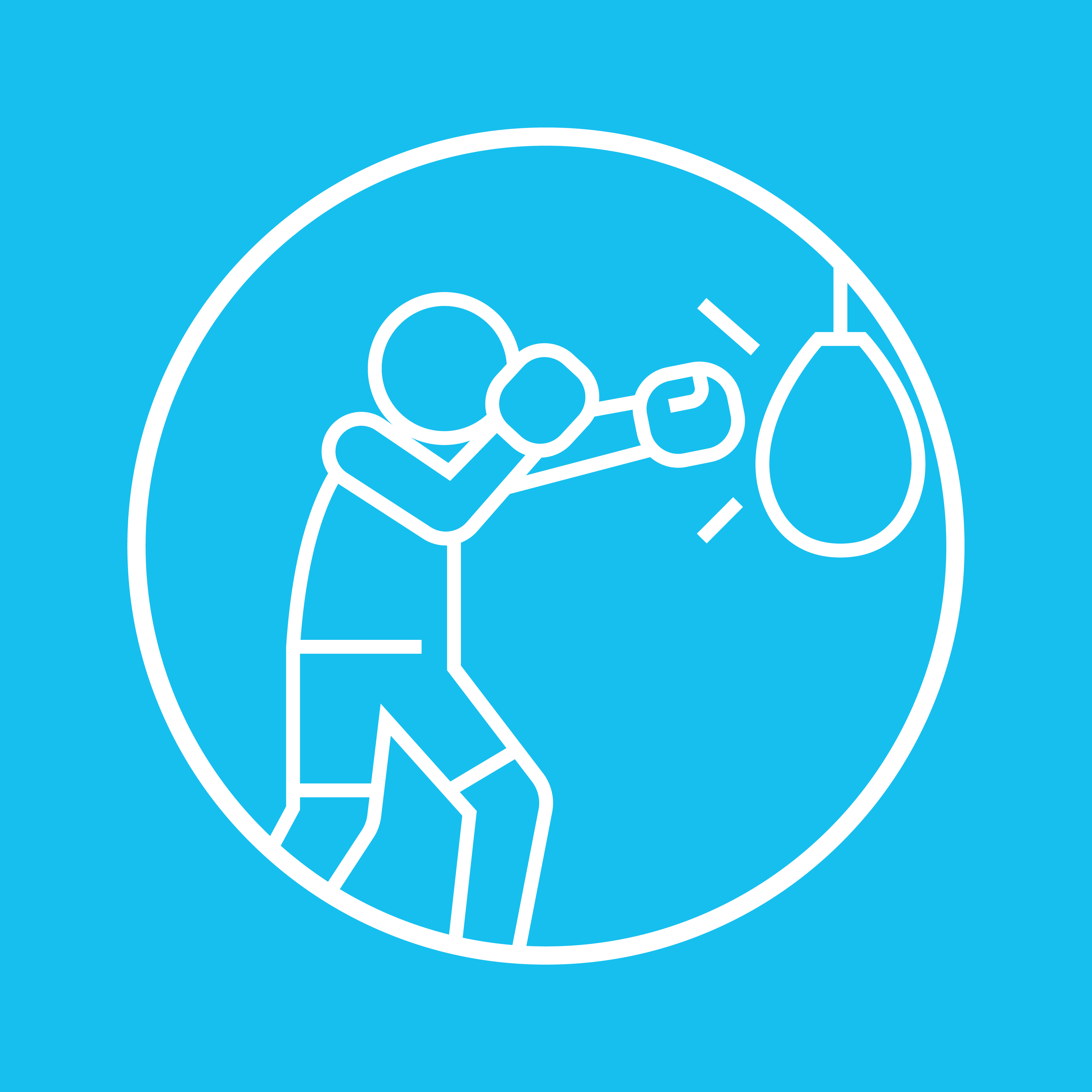 Boxing Conditioning
It's you versus the bag! Learn basic boxing skills and techniques while increasing your muscular strength and cardio endurance. Build a rock solid core, back and shoulders as you burn hundreds of calories.*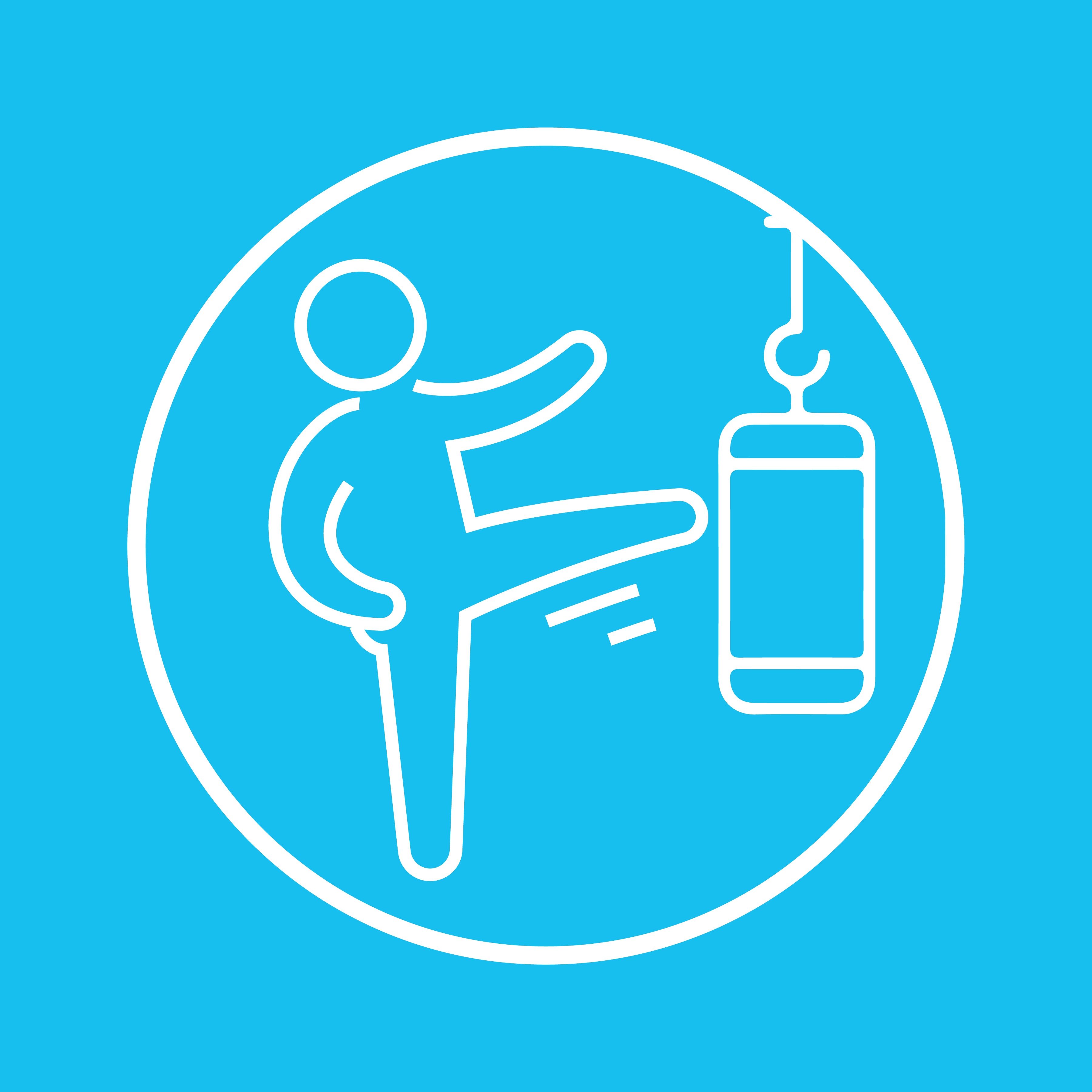 Kickboxing Conditioning
Looking for a total-body workout? Learn basic skills and techniques that incorporate punches, kicks, knees and elbows. Keep the body guessing as you alternate between speed and power drills.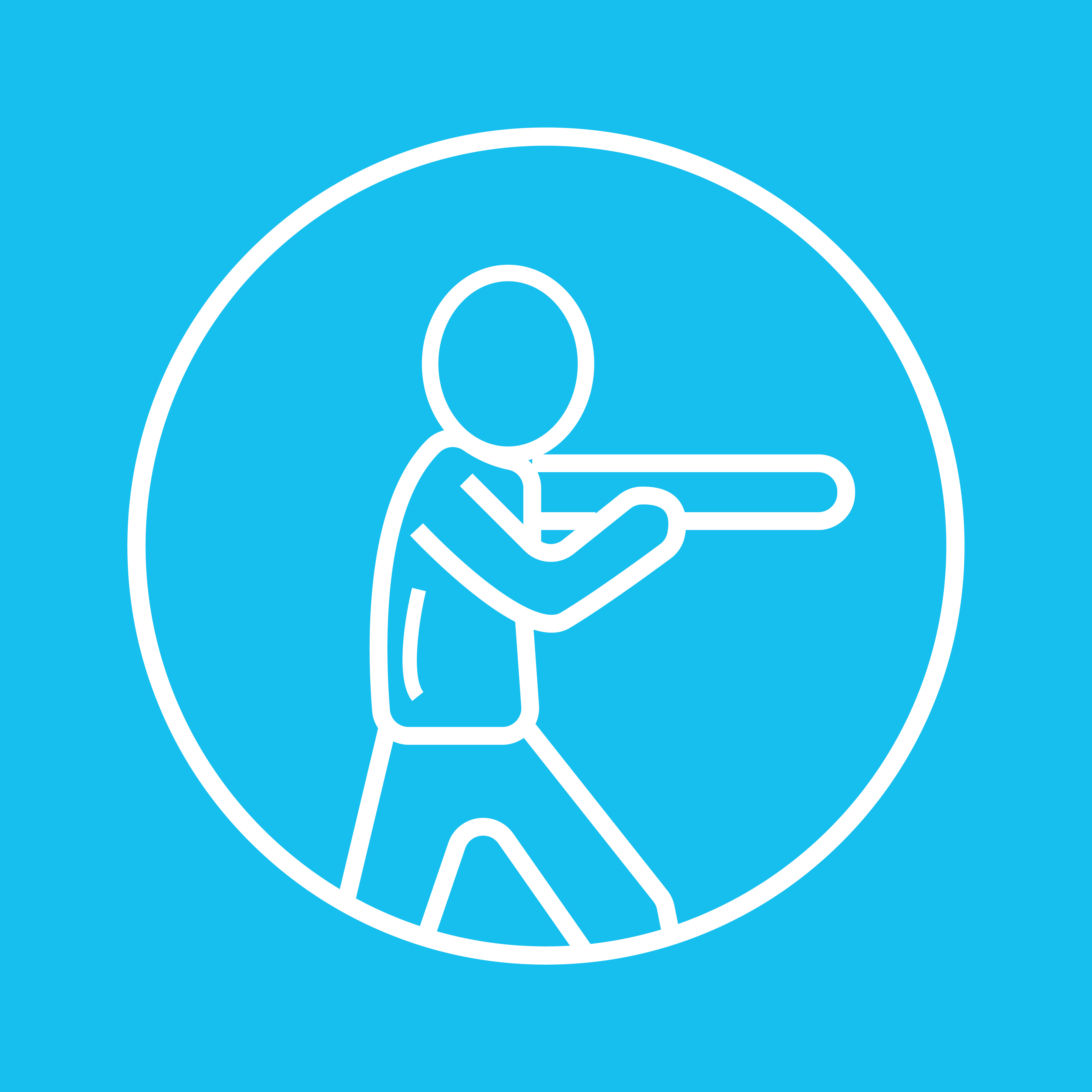 Fight Fit
Fight Fit class teaches the basic MMA skills with a cardio kick. The classes simulate a UFC Championship fight with 4, 5-minute rounds. A basic class includes cardio calisthenics; punch, kick, knee and elbow strikes, sprawls, grounded bags, pummeling the bags, break fall, bagwork, and core strengthening exercises.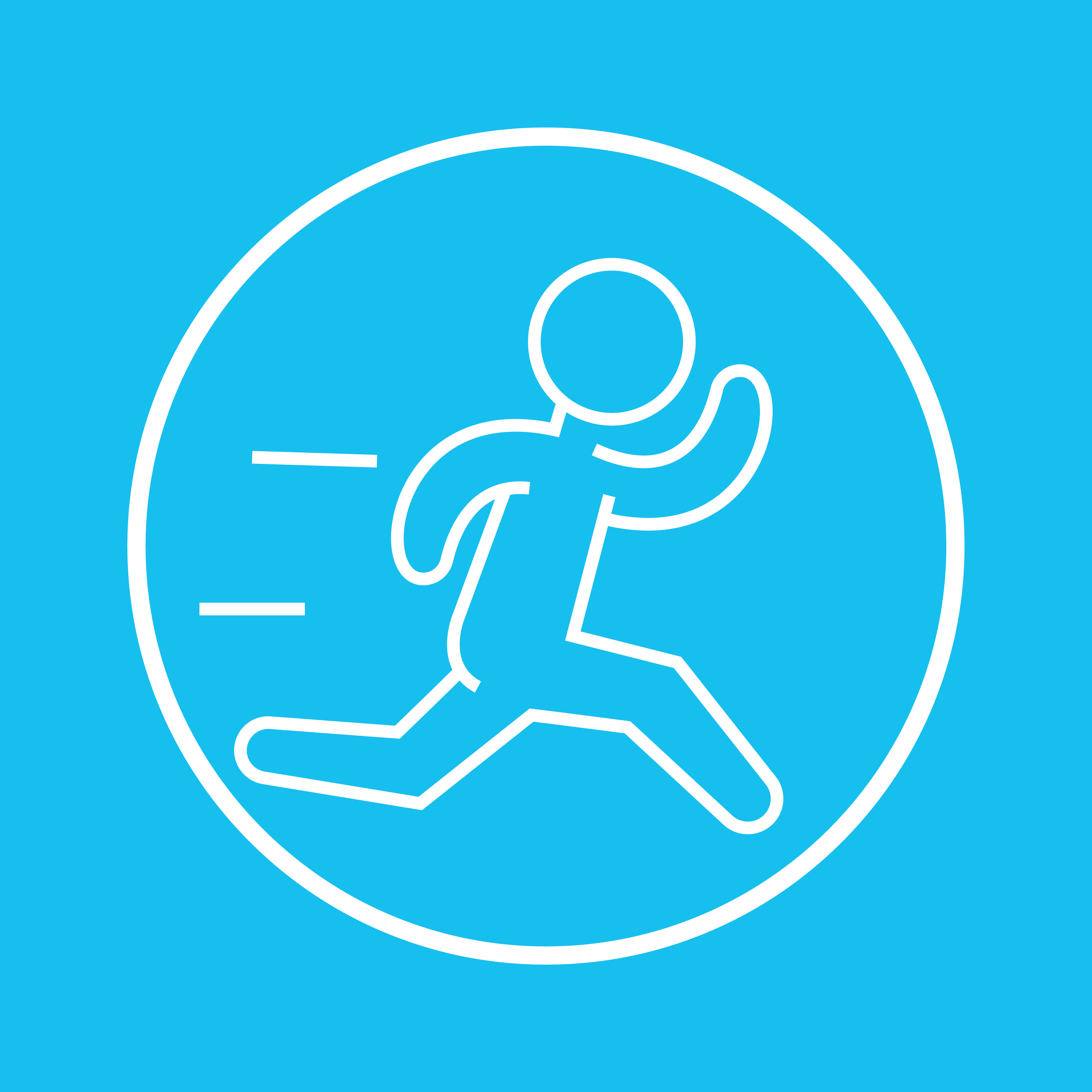 Daily Ultimate Training
Expect the unexpected in our signature high-intensity interval training class. Cycle through timed interval stations designed to consistently shock your system and deliver results.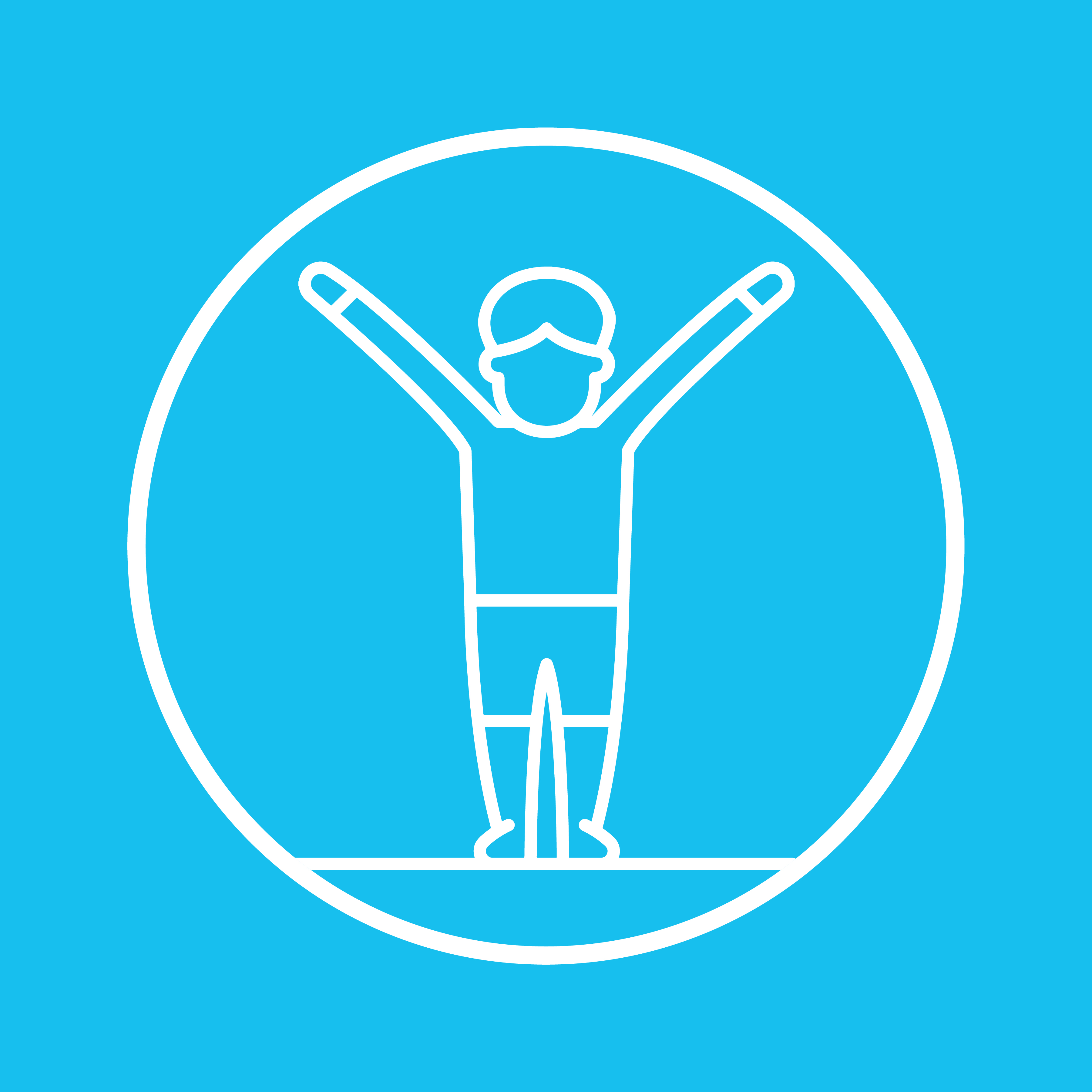 Youth Programs
Designed to build a strong foundation of athletic and motivational skills that apply in and out of the gym, our Youth Programs help develop coordination, agility, speed and strength. Combat the negative impact of screen time with the positive influence of fitness.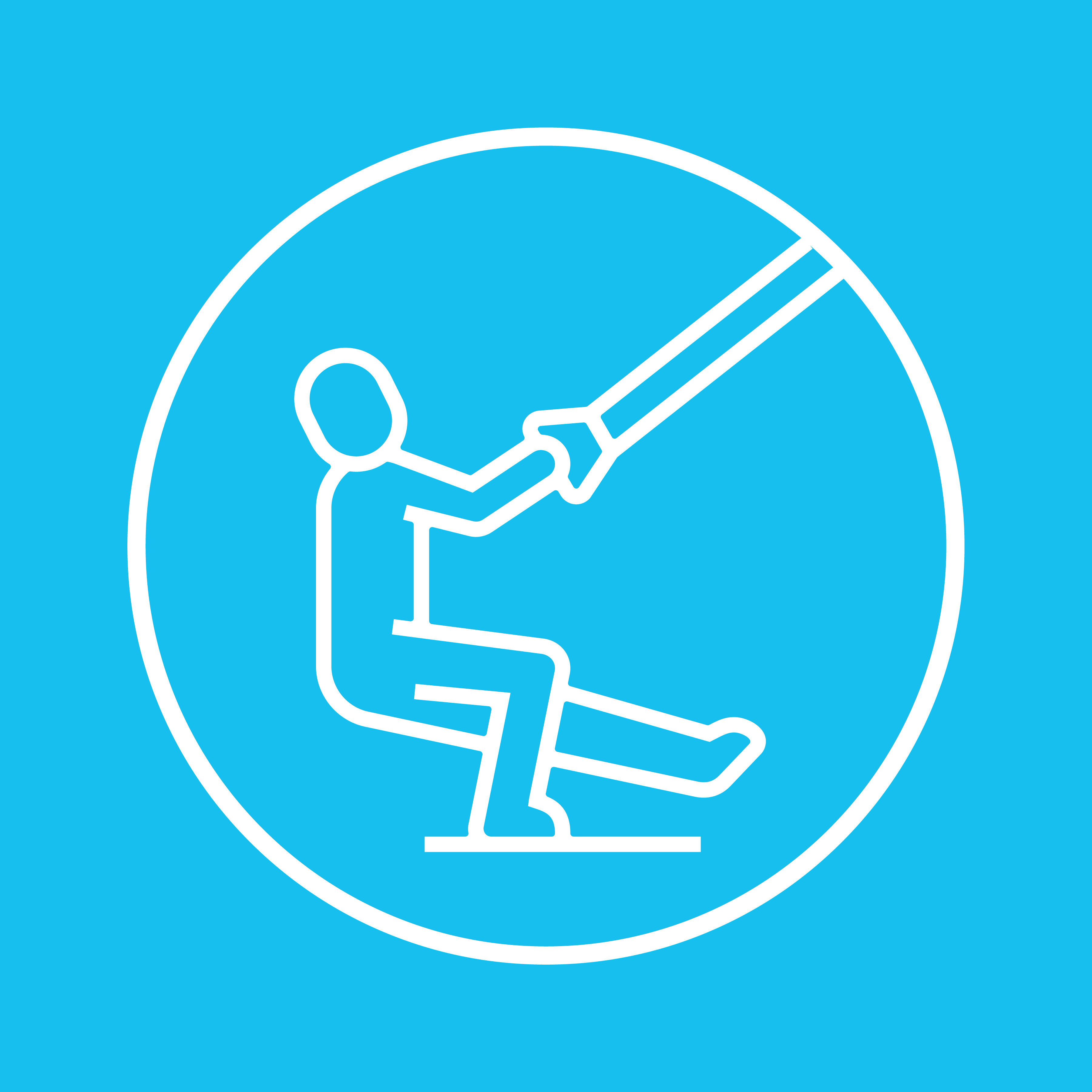 TRX
TRX is a form of suspension training that uses body weight exercises to develop strength, balance, flexibility and core stability simultaneously. It requires the use of the TRX Suspension Trainer, a performance training tool that leverages gravity and the user's body weight to complete the exercises.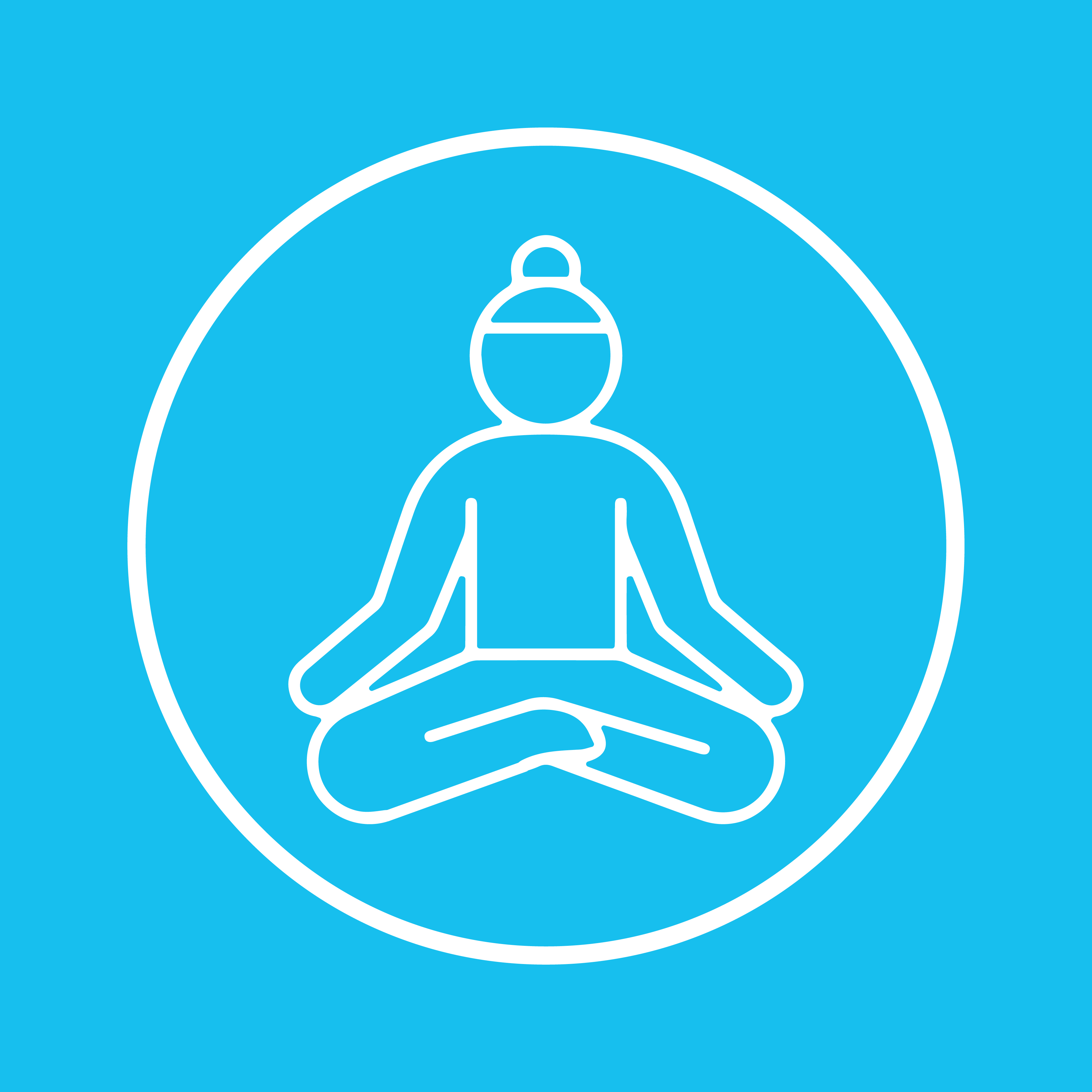 Yoga
Yoga is a mind and body practice. Connect the mind and body. Recharge and restore or strengthen and lengthen in this soothing 1 hour session.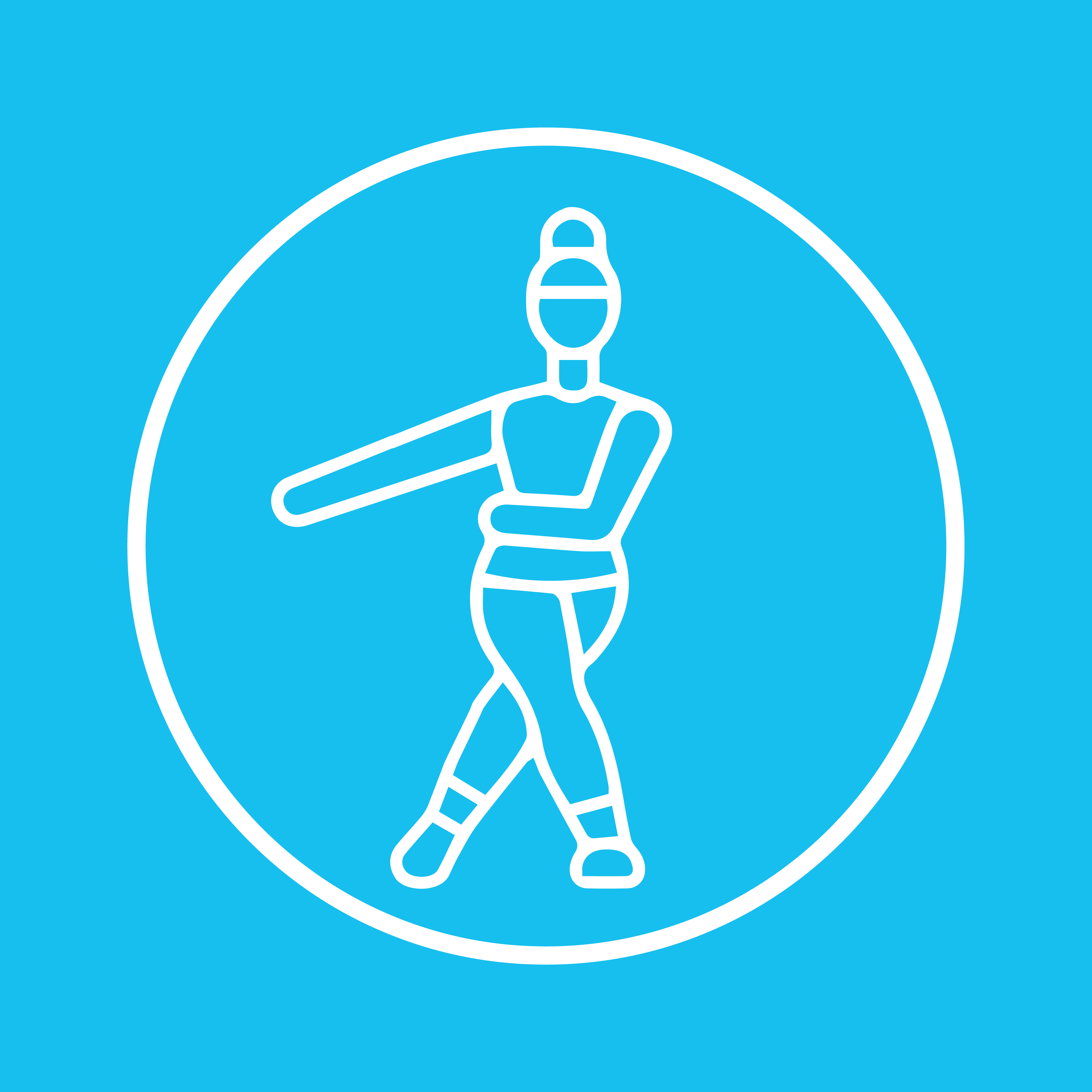 Zumba
Zumba is a form of aerobic fitness exercise based on Latin American dance rhythms. Participants are taught some basic easy-to-learn movements; The simplicity of the movements is part of the program's appeal.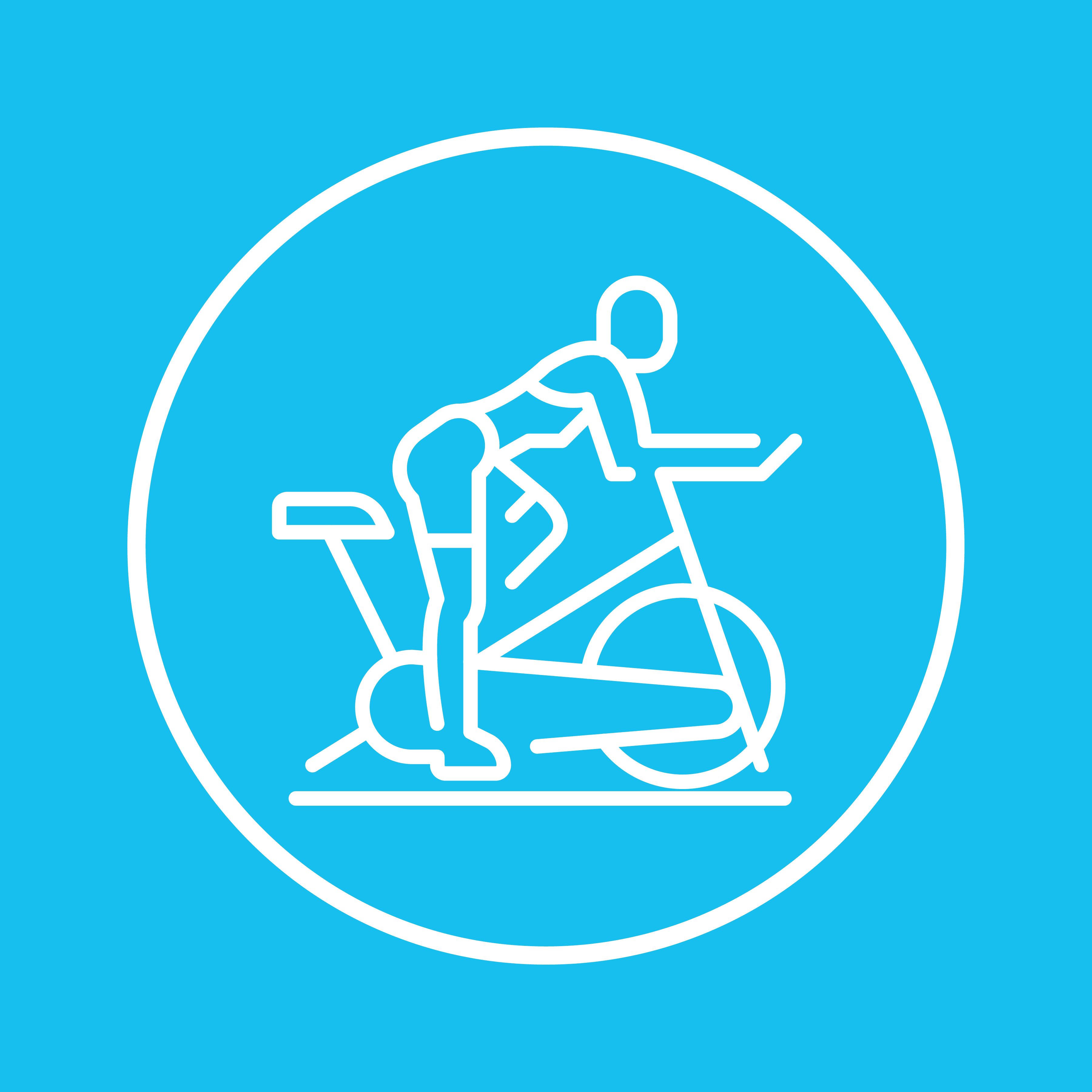 Spinning
Get the heart pumping and endorphins flowing as you fly through an athletic indoor ride. Drills, challenges, hills, and flats will build endurance and ignite the burn.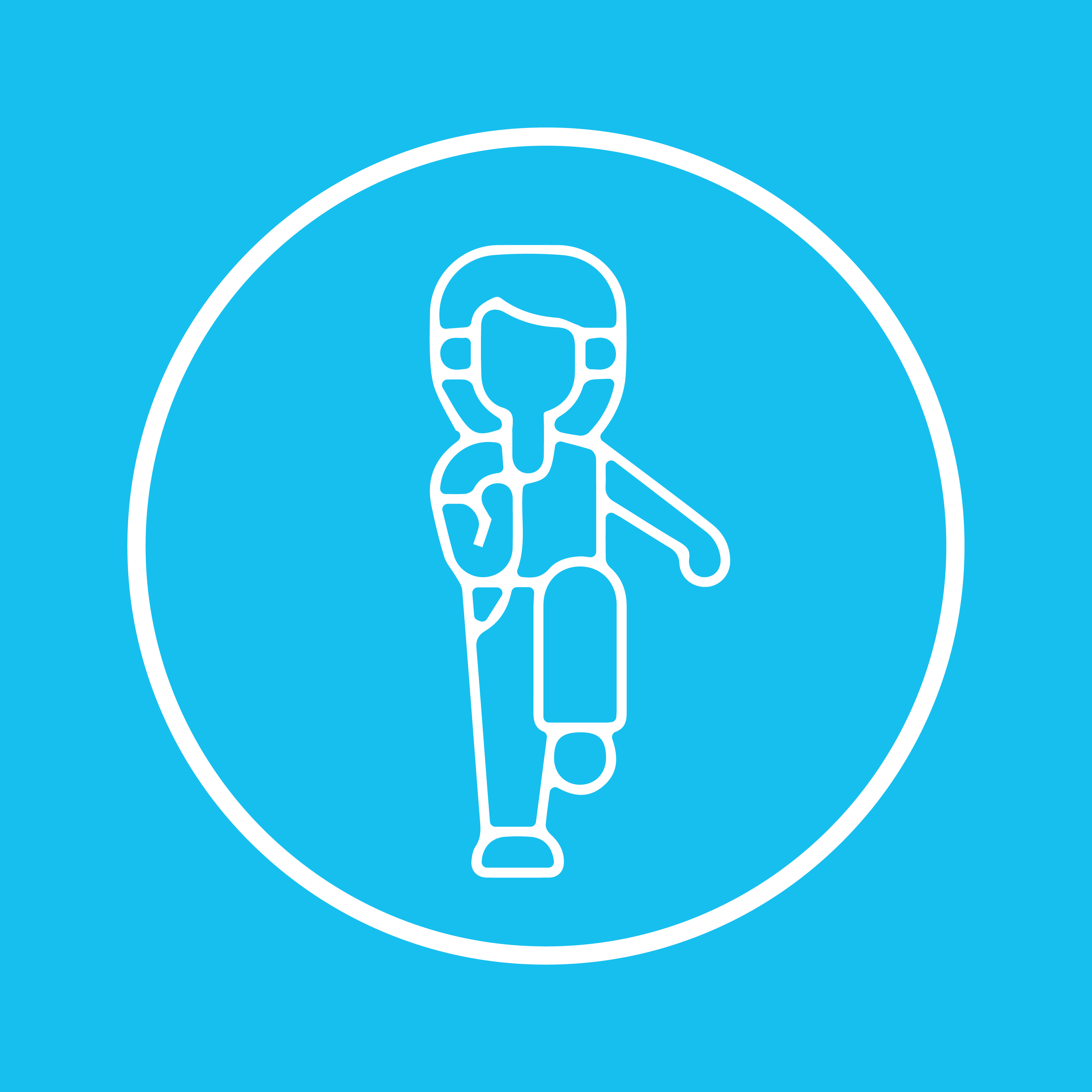 Bollywood Dance
Dance your way to pumping Bollywood music with this fun and invigorating class. Improve cardiovascular conditioning, muscle tone and strength and better coordination and agility all while grooving your way through!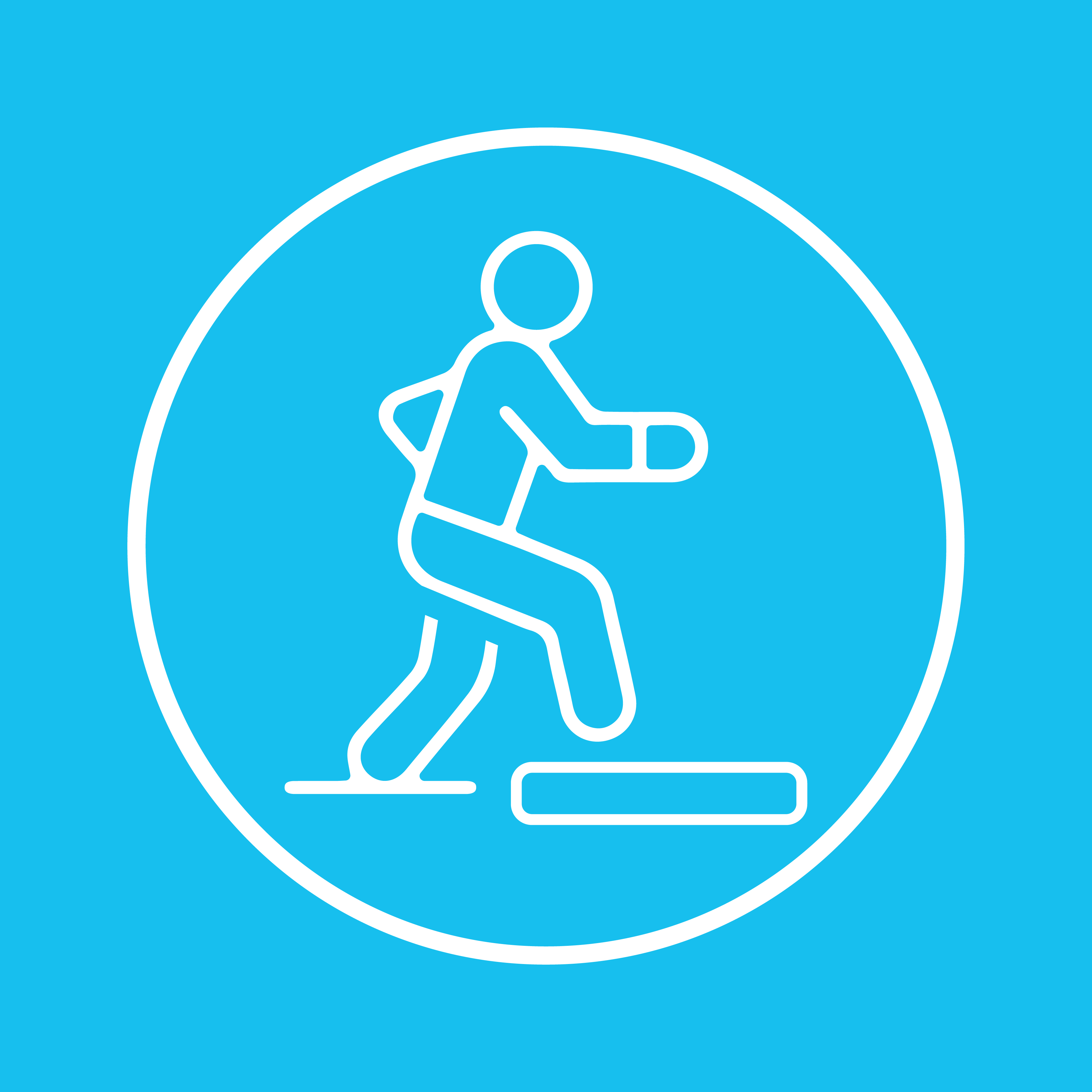 Step Aerobics
Step aerobics is a classic cardio workout. It's lasted for decades for a simple reason: It delivers results. The "step" is a 4-inch to 12-inch raised platform. You step up, around, and down from the platform in different patterns to boost your heart rate and breathing, and strengthen your muscles.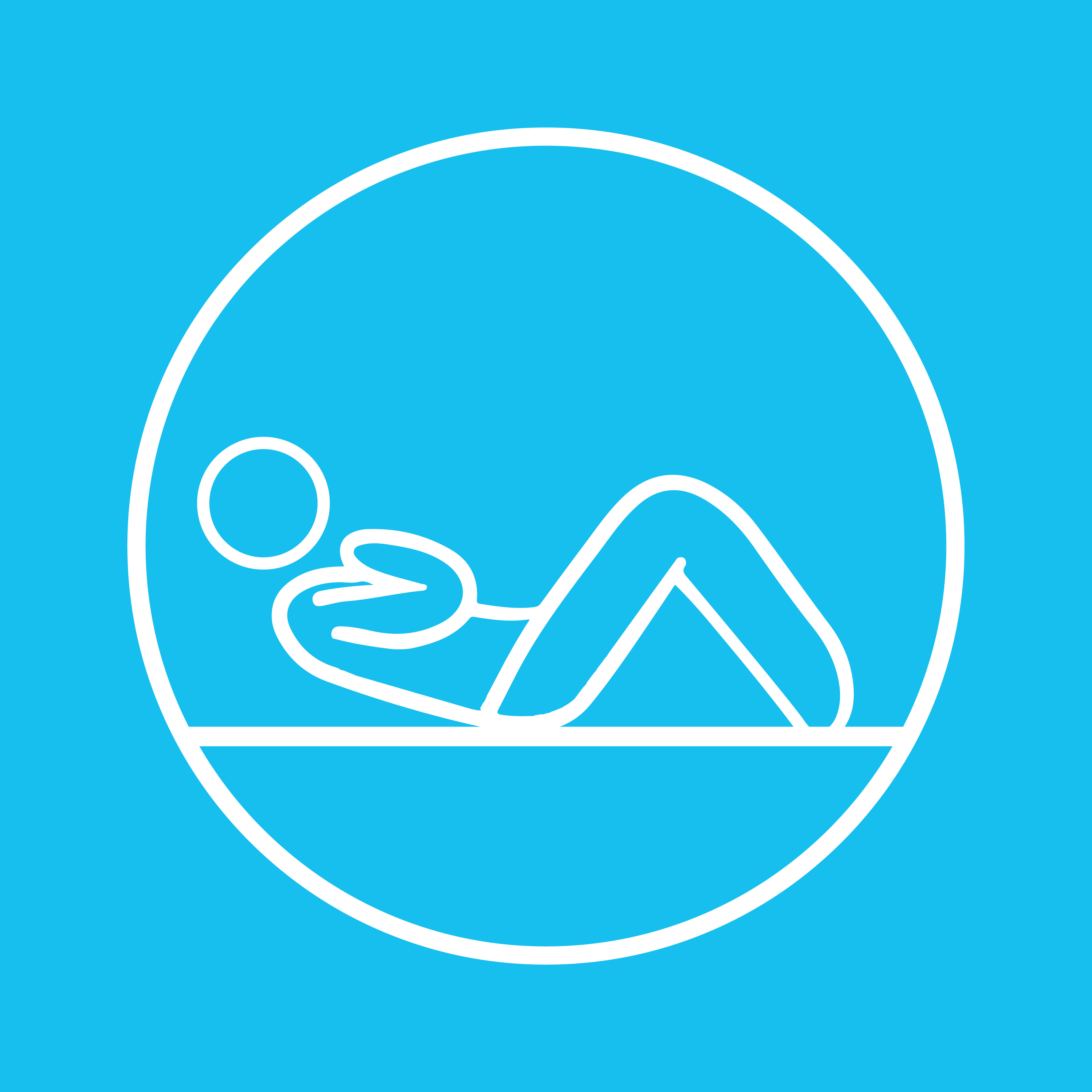 ​Core Blast
Core Blast is a short yet challenging workout which targets your abs, back and midriff. A strong core can help with balance, posture and overall strength. When you have a strong core, everything improves, like your co-ordination, balance and flexibility.